What is it?
GameDay™ is a customized business simulation that uses competition as a catalyst to engage your sales team, immediately assess their skills, and build readiness to achieve their objectives. Participants are immersed in a real-life, challenging selling and customer call environment based on your business reality.
Throughout GameDay™ participants receive real-time feedback on their strengths and performance gaps as well as targeted skill building – to take their game to the next level.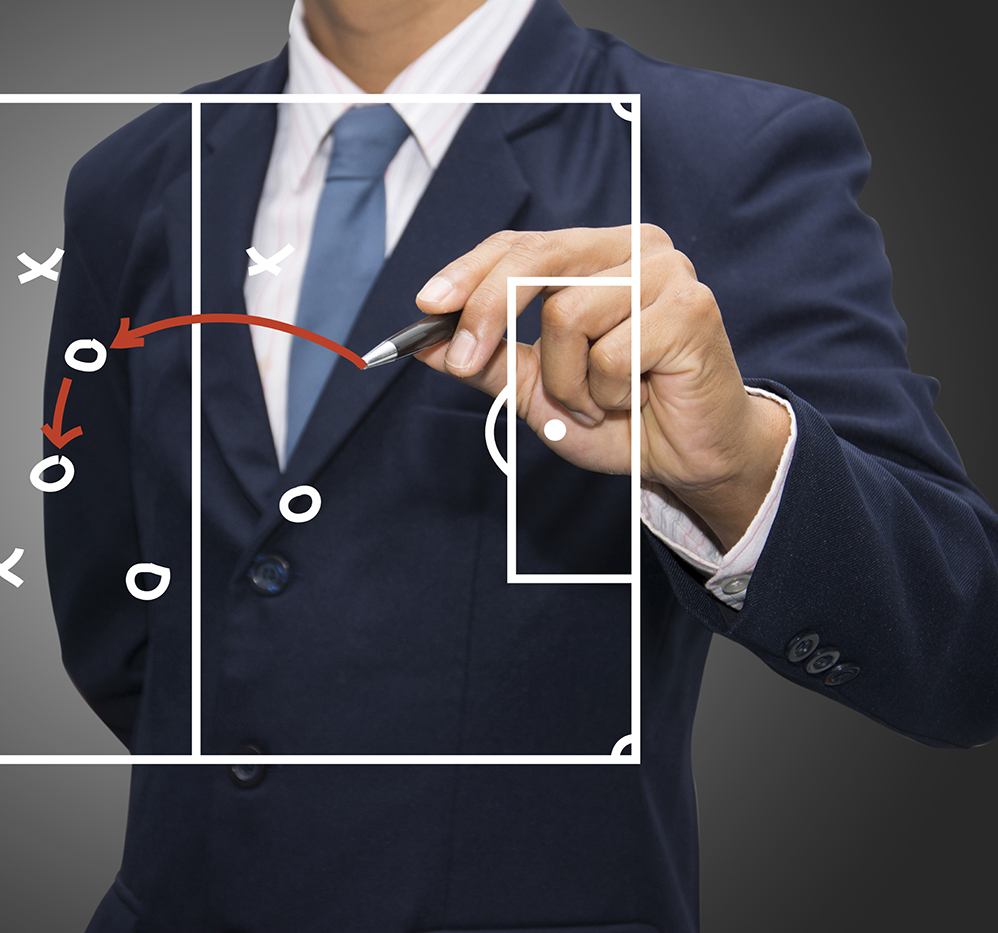 Customize
Your Business
Objectives
Key Selling
Skills/Behaviors
Engage
---
Your custom
business solutions
---
Identify
---
Assess team
and individual
capability
---
Close
---
Provide and
receive rich real-
time feedback
---
Build
---
Immediate team
and personal
action plans
---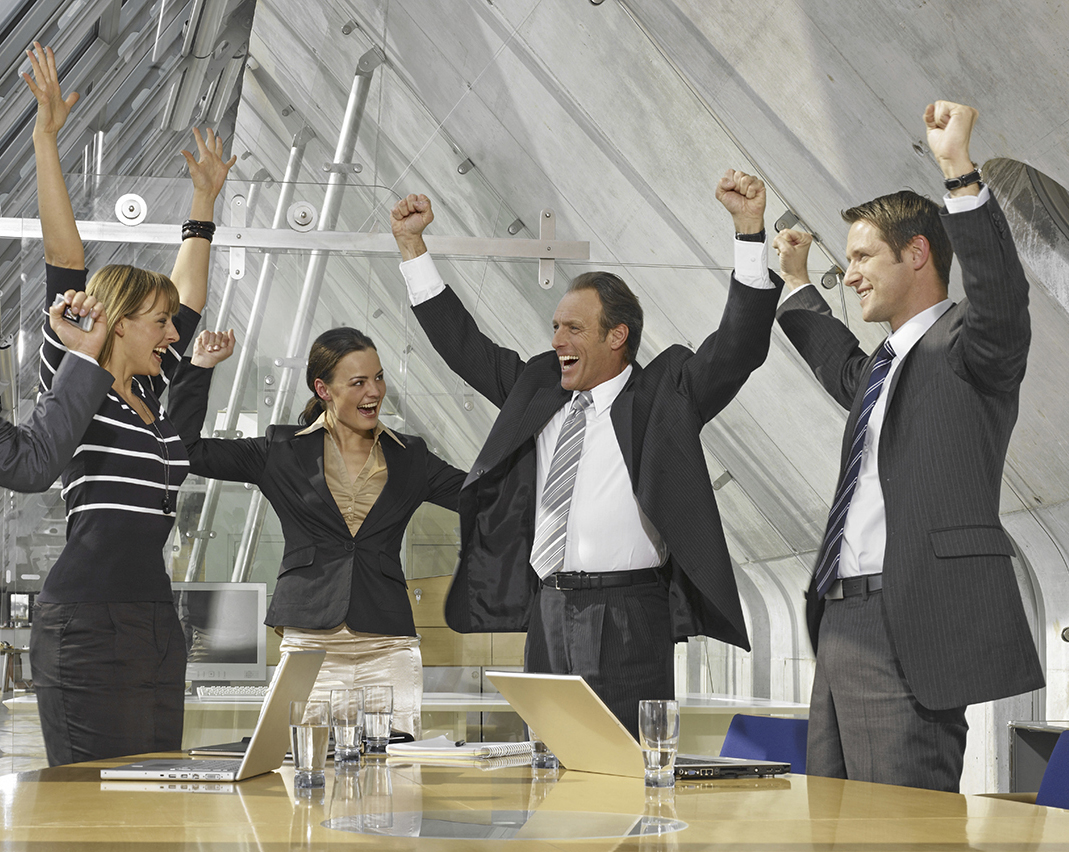 Features & Benefits
Tailored to your individual Business Situation
Confidence & Readiness to 'go live' with customers
Real-time assessment of your sales team's skills (real data)
Leaders & Managers practice sales coaching
Addresses the most critical selling skill gaps
• communication – asking great questions
• selling with insights
• leveraging financial acumen
• handling objections
• preparing for great customer meetings
• negotiating effectively
• closing with commitment
• presenting
Impact the Selling Skill gaps identified by Sales Leaders as the most critical to success
Based on key findings from our 20+ years of research & experience
---
Develop and ask questions based on specific call objectives
Handle Objections
Prepare customer calls with discipline and rigorous objectives
Effectively close on commitment
Present a concise solution that meets customer needs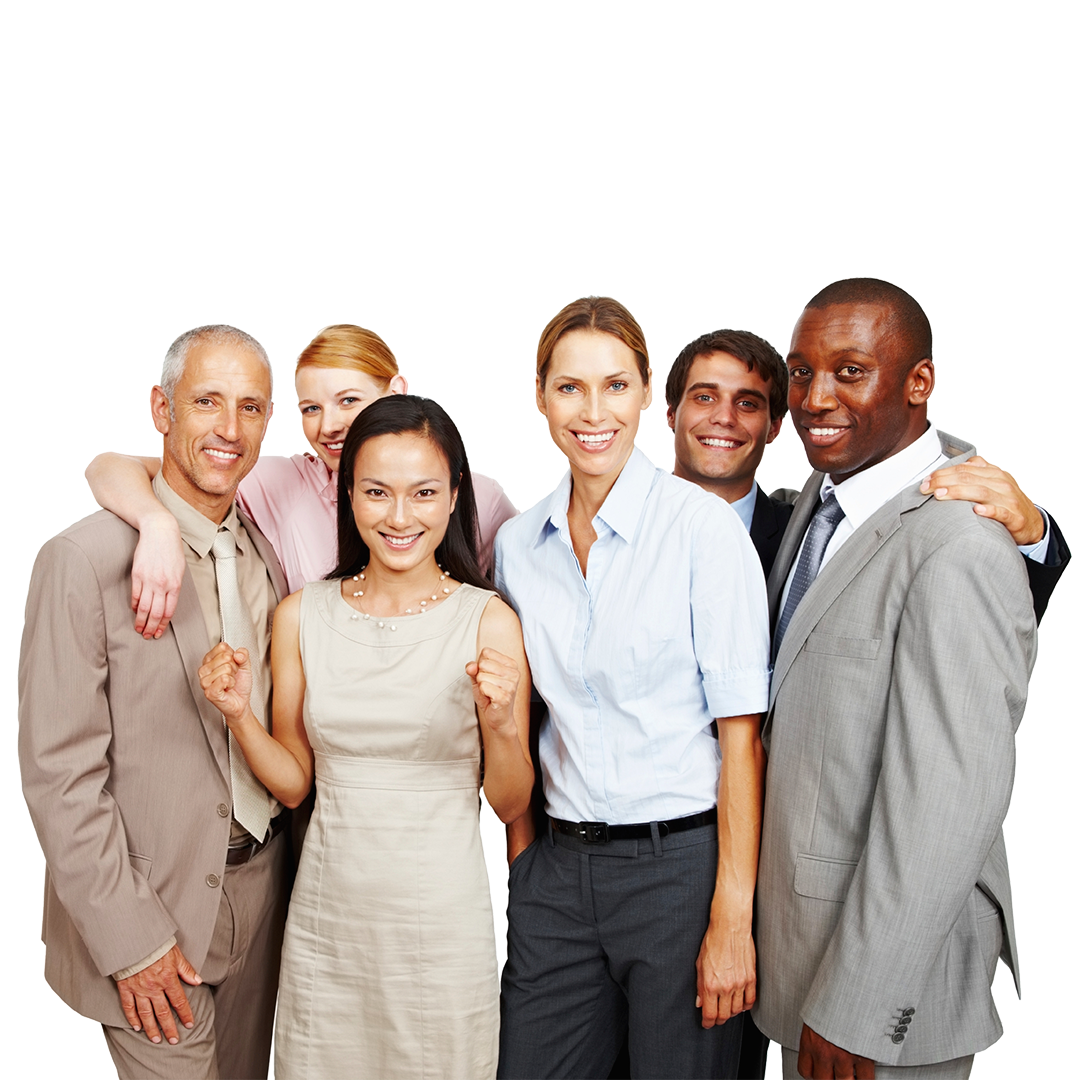 Our GameDay™ Experience Feedback:
92% feel they are better prepared to understand their customer/client.
88% were immediately able to apply their learning from GameDay™.
100% felt that their GameDay™ would have a positive influence on their team's business results.
Testimonials
This is the best real-life training I have seen from P&G in my 27-year sales career. It is fast paced, fun, and most importantly it is about winning using all the resources available to a Customer Business Development Team. P&G – Global Customer Team Leader

GameDay™ (and Championship Selling) has been the highest rated component of our Wireless division's New College Hire sales on-boarding program for the past 6 years running. AT&T – Director, Sales On-Boarding

Optimé executed on a highly experiential GameDay™ engagement with our entire sales force that really set in motion the opportunity to rethink, redo and re-execute customer relationship building and sales execution.Great West Life – VP, Sales and Marketing – GRS
Get into the Game Today!
Contact us today for a personalized no-commitment consultation!